Last year I lost 3 stone in weight (42lbs). It took me the whole year to lose it by following a simple 'easy less and move more' approach and I plan to lose another 3 stone, which would make a whopping 84lb loss altogether.
One of the unexpected pleasures from losing weight has been shopping for clothes.
When I was at my biggest I was a size 22, pushing a 24 if I'm honest, and having to choose clothes was excruciating. I hated trying things on, they usually didn't fit or didn't suit me, but if I could get into them I'd buy them purely because it was a relief to find something, anything, that fitted me.
At size 18 there are a lot more options, but it's also more fun to try things on. I don't need to shop at specialist shops anymore, and the pleasure in finding clothes in a regular shop still hasn't lost it's appeal.
I spend most of my time in jeans and trousers, but if we get a summer this year I want to stay cool without getting my legs out (not my best asset) so the answer has to be
the summer maxi dress
.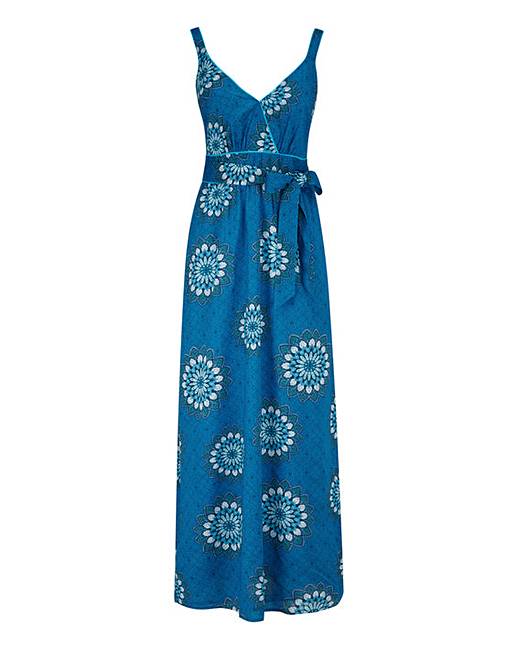 I love this Joe Brown's slightly retro style dress. It's cotton so would be lovely and cool to wear, and what a great colour. Would be perfect for a summer BBQ, weather permitting of course.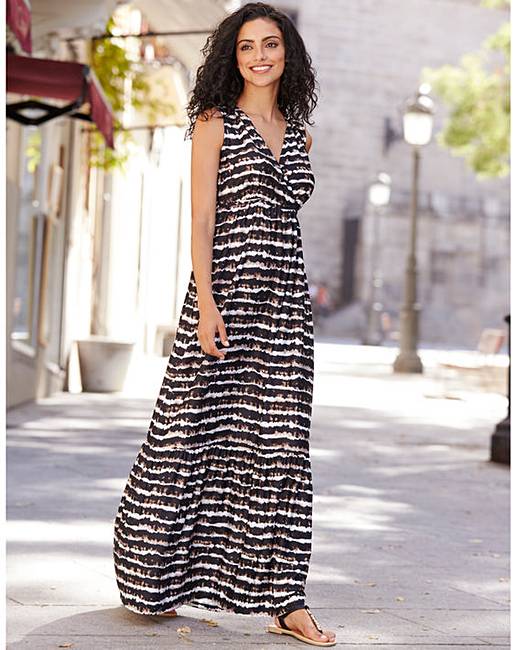 I love a monochrome dress, and this one has my name all over it. I like this wrap over bodice and the stretch jersey fabric would pack easily into a suitcase. What's not to love?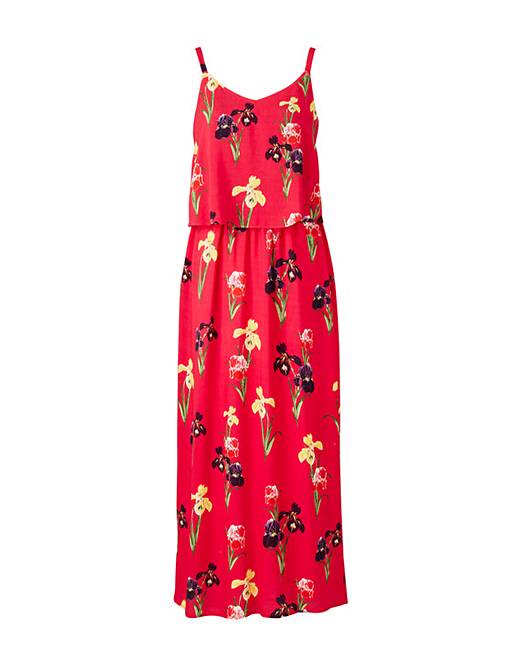 I love a hot pink, don't you? I never used to wear it but now I have several pink items in my wardrobe. This floral layer dress has the most flattering bodice and would be very easy to wear - I think it'll be coming with me on holiday this year, and it won't
break the bank
(I had to look twice at the price).
Ironically, all of these maxi-dresses are available up to a size 32 which would have made clothes shopping a whole lot easier if I'd known!
How do you keep cool in summer? What are your essential summer items?
This is a collaboration post with JD Williams, words and opinions are my own.